About
Hi! I'm Caroline Kaleel (but everyone calls me Coco) and this is my website! I started it when I was 11 to inspire others by aspiring to:
Demystify making
Provide step-by-step instructions, explanations, and videos
Contradict stereotypes and encourage girls to get involved
Make technology for social justice
Provide resources for people underserved by STEM education
Sign up to receive email updates of my posts and feel free to subscribe to my Youtube channel, where I post tutorials and videos of my projects.

Click here or email veryhappyrobot@gmail.com to contact me!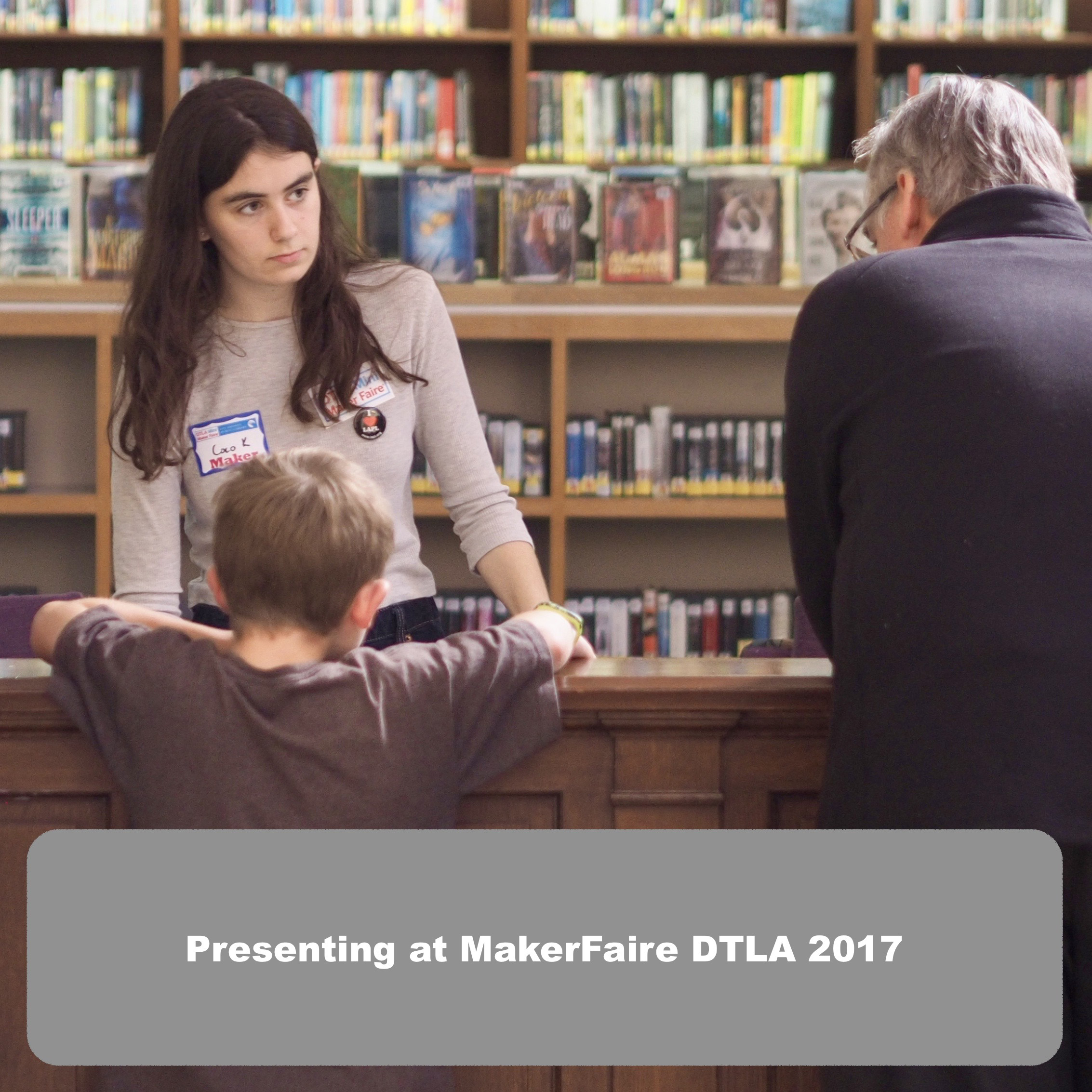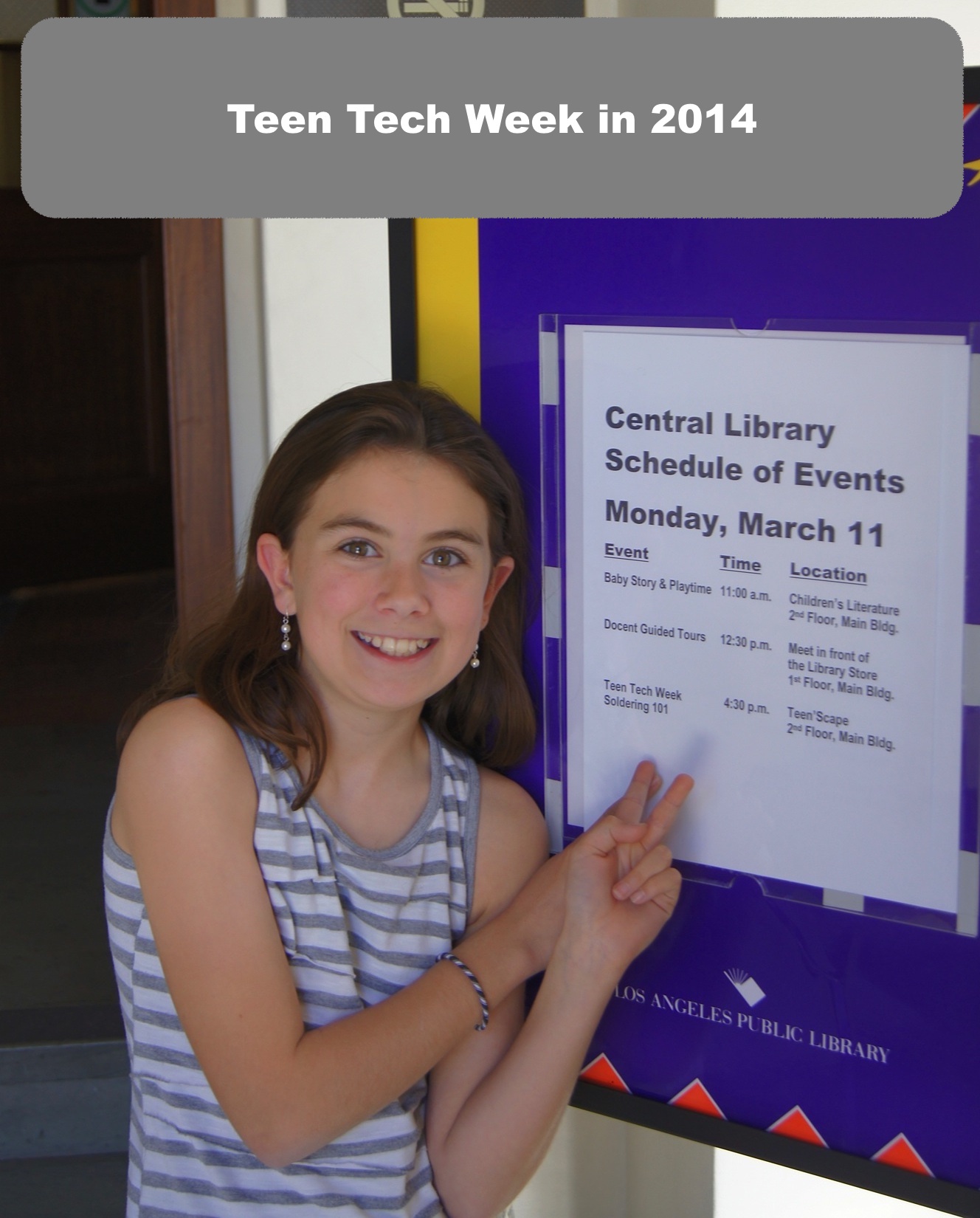 My Story
I have always loved technology - I love to know how and why things work. Since I was little, I've loved to take things apart and put them back together. I started with Tinker Toys and Legos, then did Mindstorms.
When I was 9, I joined the LA Robotics Club and I learned how to solder. This simple skill exponentially expanded my abilities and contributed to my learning of circuitry, electronics, and coding (the first things I soldered were Arduino shields). Since then, I have gotten obsessed with 3D-printing, fixed my dishwasher, assembled countless kits, learned how to use a lathe, built an engine, restored a drill press, designed and cut circuit boards, and more.
I have taught multiple soldering classes, spoken at conferences in California and Texas, and keynoted at global digital conferences about the importance of speaking up, getting involved, and teaching those around us. Feel free to explore the site and contact me here or email me at veryhappyrobot@gmail.com. Happy making!