3D Printer Jam Fix
Project Completed: August 2014
3D printing is still not perfect. It won't ever be perfect. But somehow, my printer seems to break in exactly the way that nobody online has ever reported! Luckily, having built the printer, I know how to take it apart.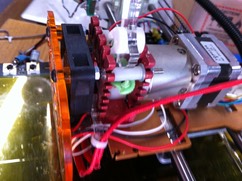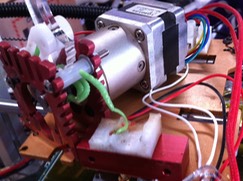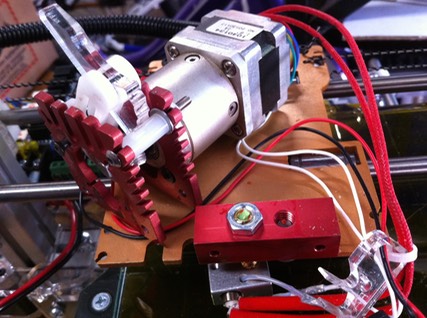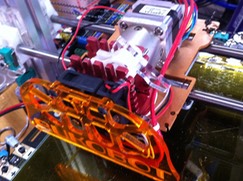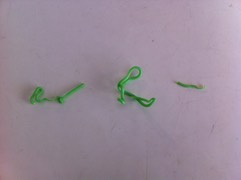 (Clockwise from top left: jammed up through the side, broken; taken apart, broken; cleaned and fixed, still apart; the offending pieces; put back together, fixed.)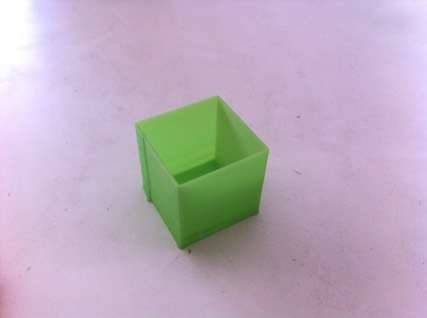 Most times though, I haven't built the thing that I am fixing. Which brings me to the point of … never be afraid to open something up to fix it. ALWAYS unplug everything first!!! That said, of course, if you have absolutely no idea on how to hold a screwdriver, go out and find someone that can help you. But if you have the tools and the knowledge and no restrictions, try and fix something before buying a replacement. I find that most times the fixing is much cheaper.
Now more than ever, the time for fixing things is perfect. The internet contains an unimaginable amount of information to learn from, and replacement electronic parts are easier and cheaper to get.
If you don't have a worthy screwdriver set or tweezers, I would recommend the iFixit Pro Tech Tool Kit, which you can buy here.