Milling Boxes on the X-Carve
Because Easel has a built in app for designing boxes, milling them on the X-Carve is very easy and rewarding!
This technique works on a broad range of materials, from light woods to metals.
First, input the depth of the material you will be cutting, because the app uses this for the height of the nubs it cuts. That is unchangeable in the app.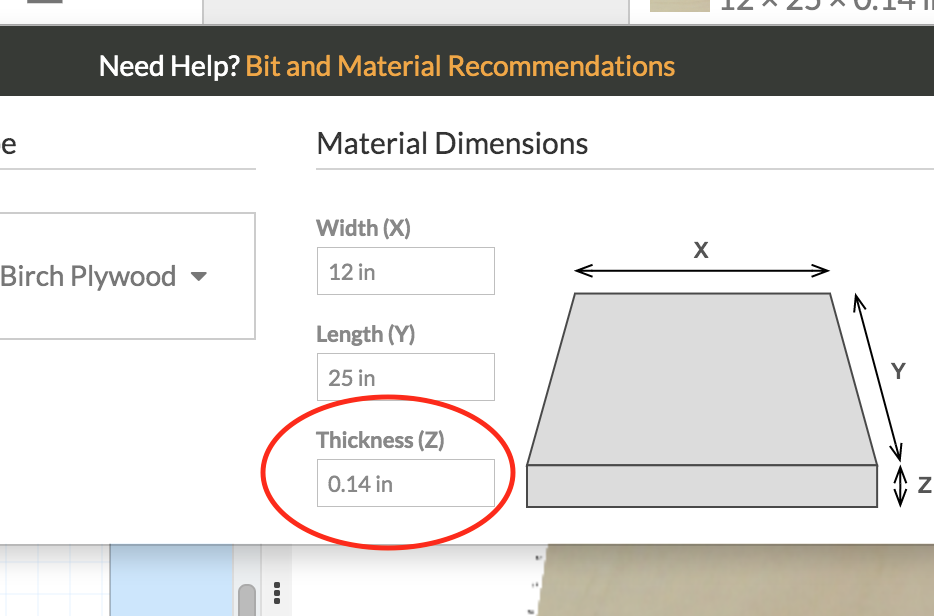 Next, if you navigate to "Apps" and search "Box Maker," you should be brought to a new window, where you can determine the dimensions of the box you wish to make. You also have the option to add a box-top, which slides in and out.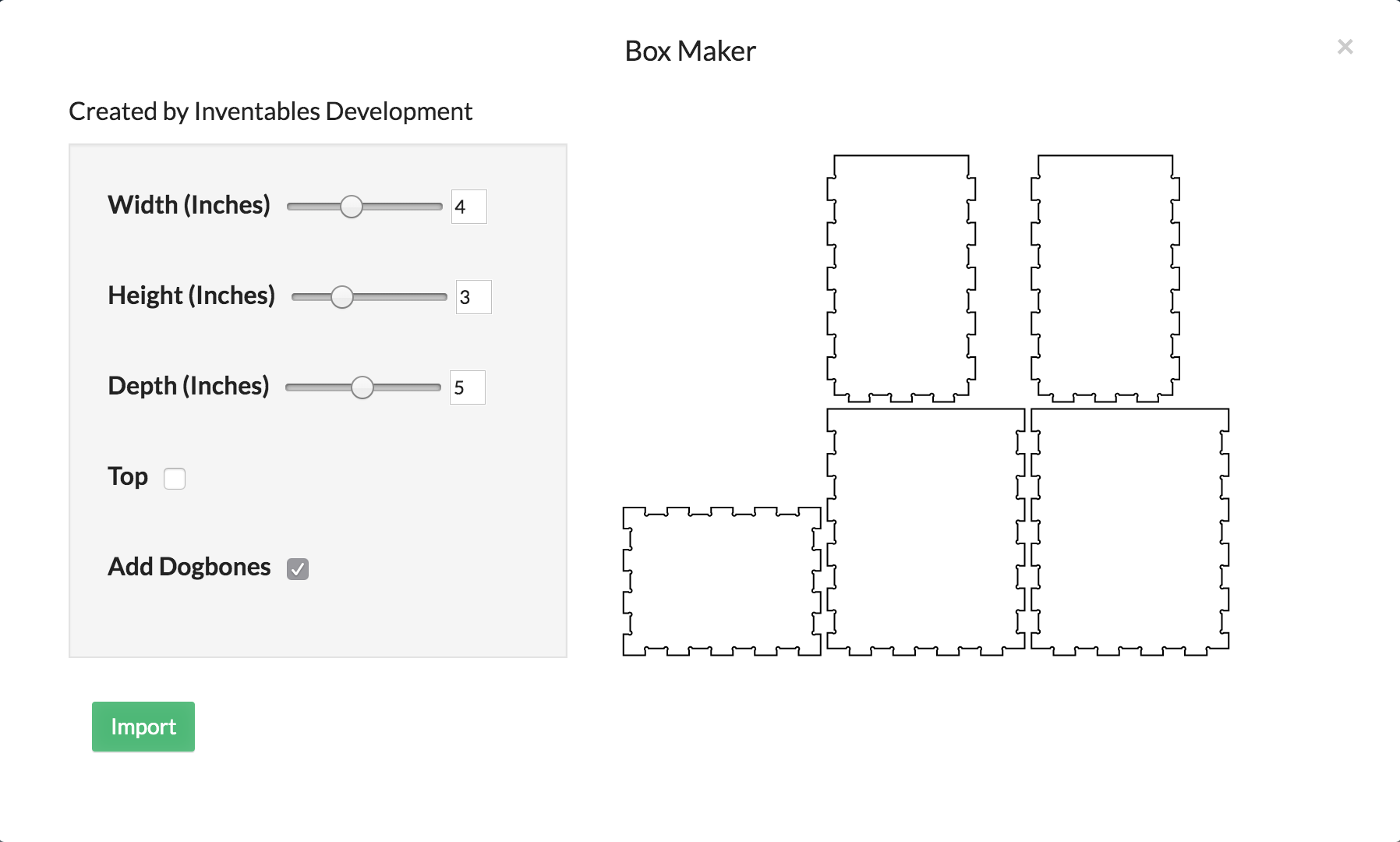 Finally, set the proper cut depth and cut the material. Depending on the bit you use and the materials, some sanding might be required for a better finish. However I would recommend sanding the exterior AFTER you glue if you're using wood, because a rougher surface promotes better bonding. This would be the opposite if you're using plastics.