CnCing Tool Storage
Having used my CnC for a year and a half, I finally decided to construct permanent storage for all the bits and pieces that make the CnC run.
I used a bandsaw to cut down some old planks to size to fit in the old index-card drawers that I got from a library when it was updating its system.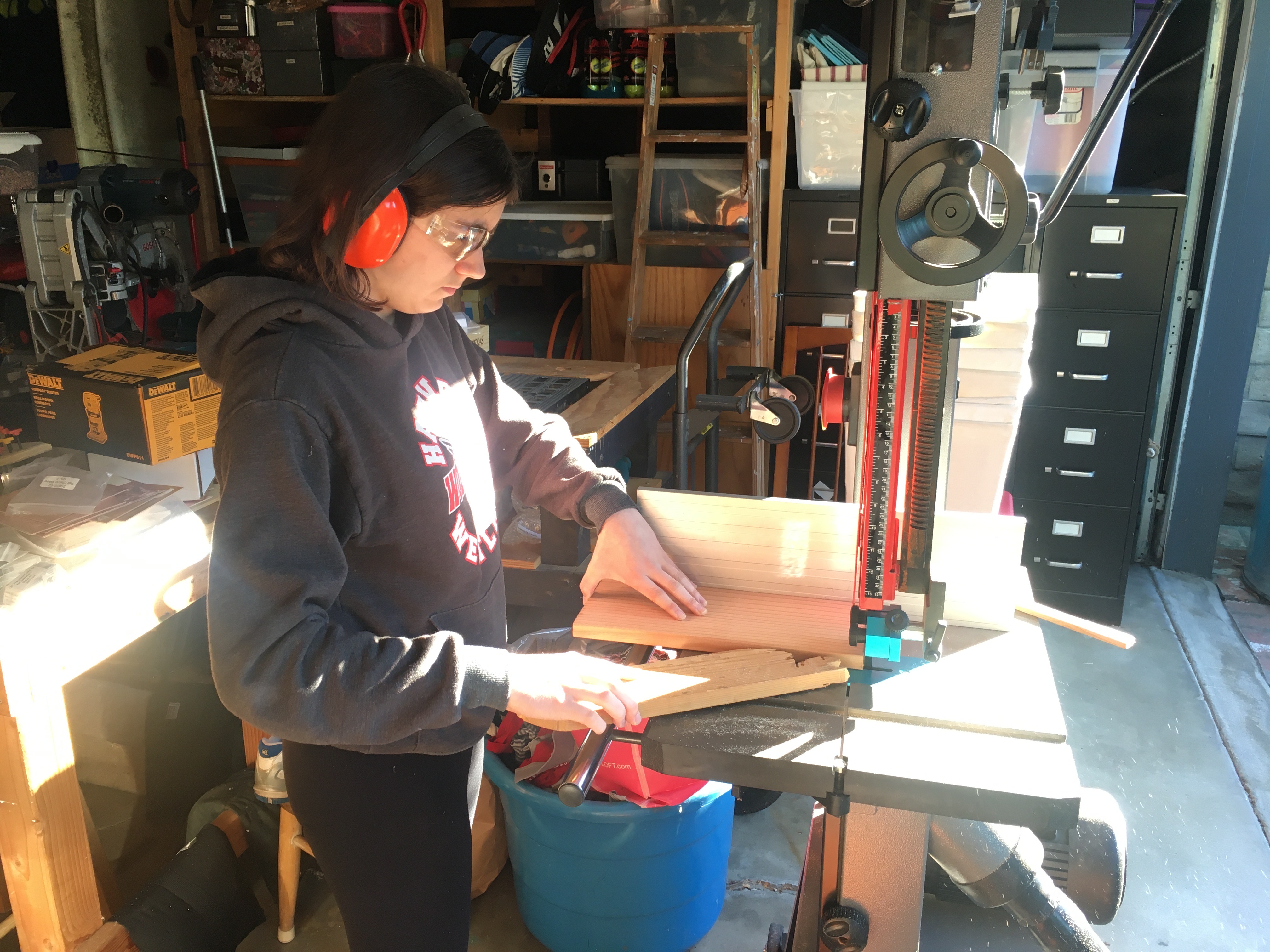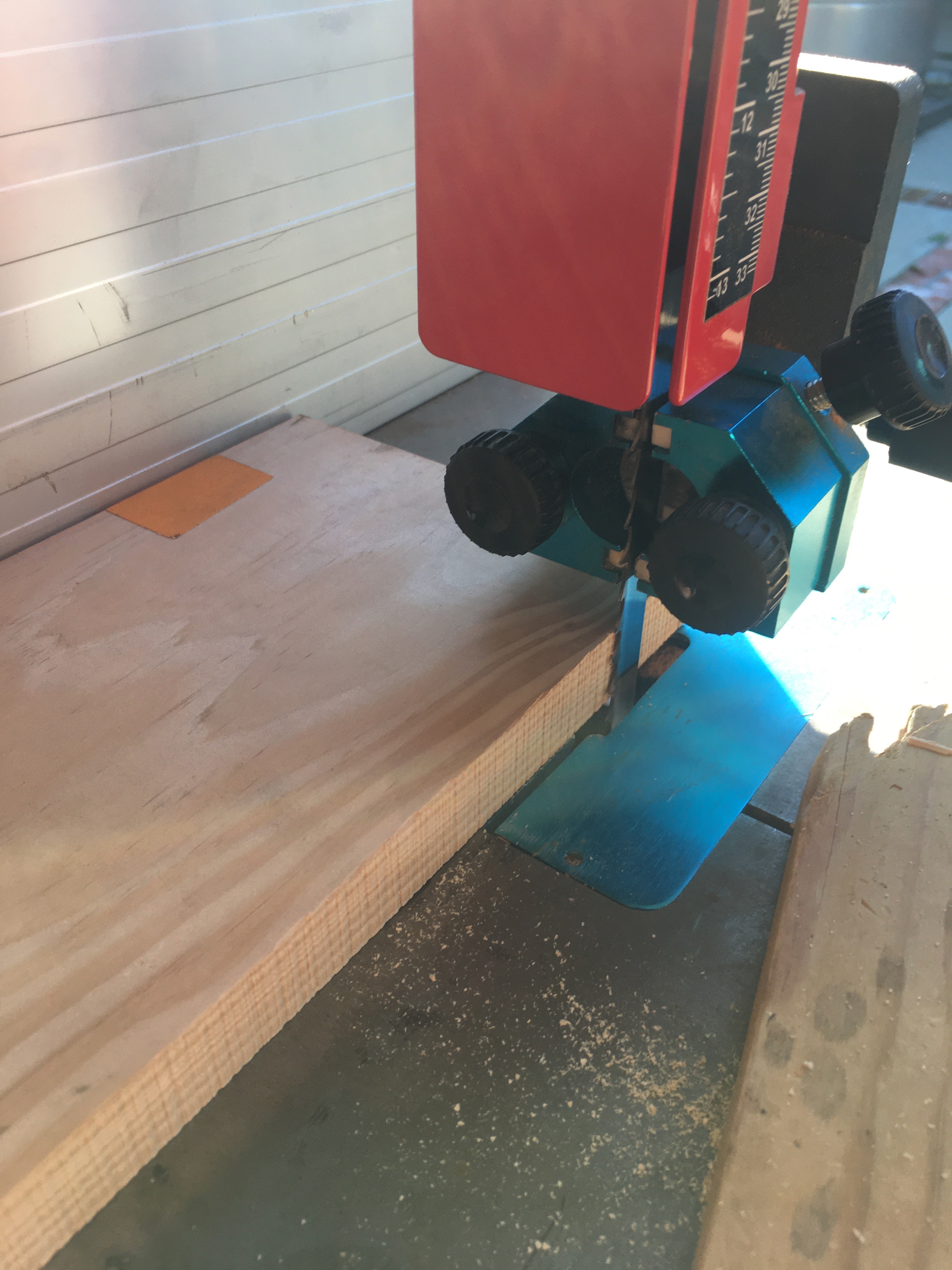 I also removed the metal inserts from each drawer.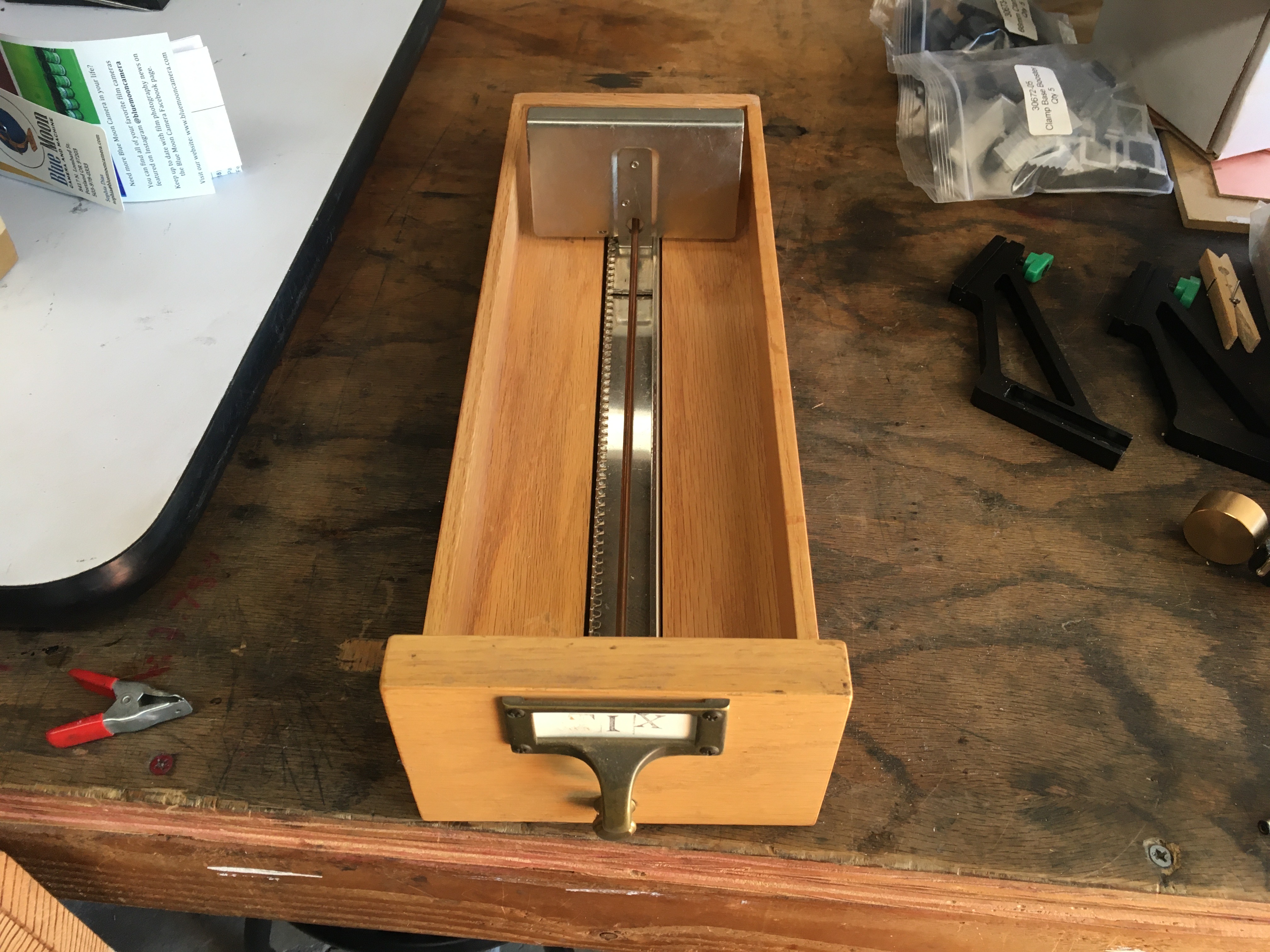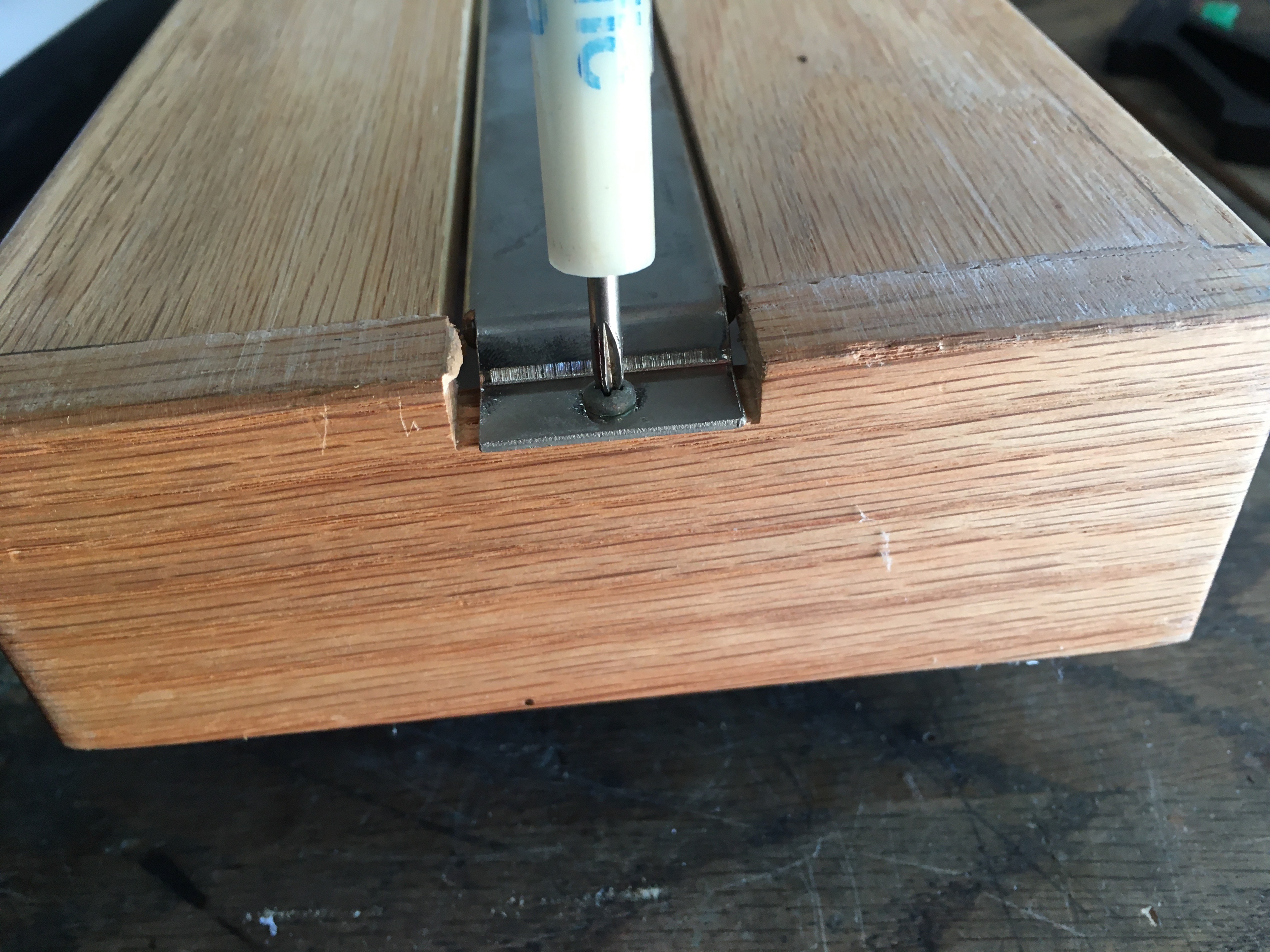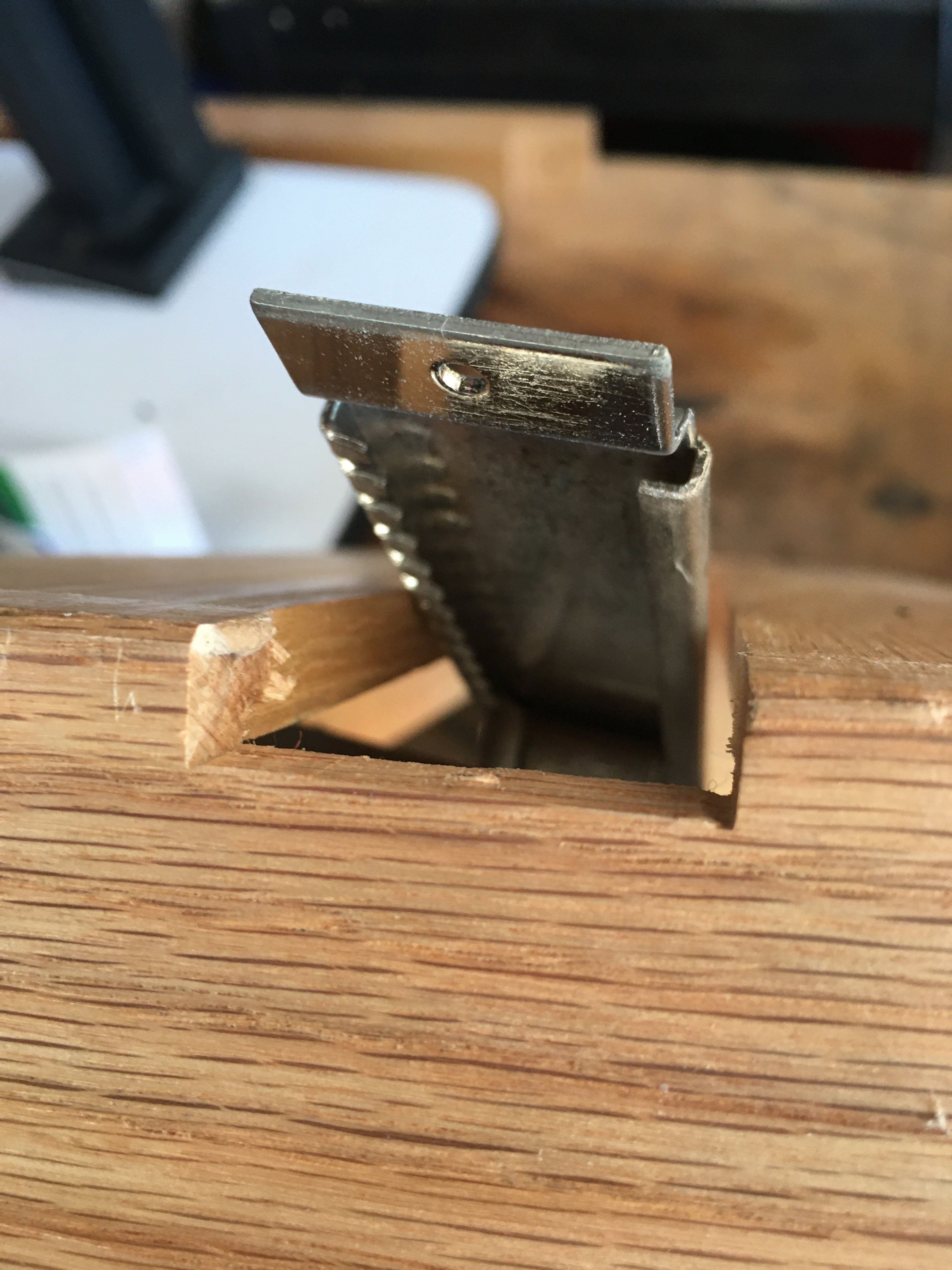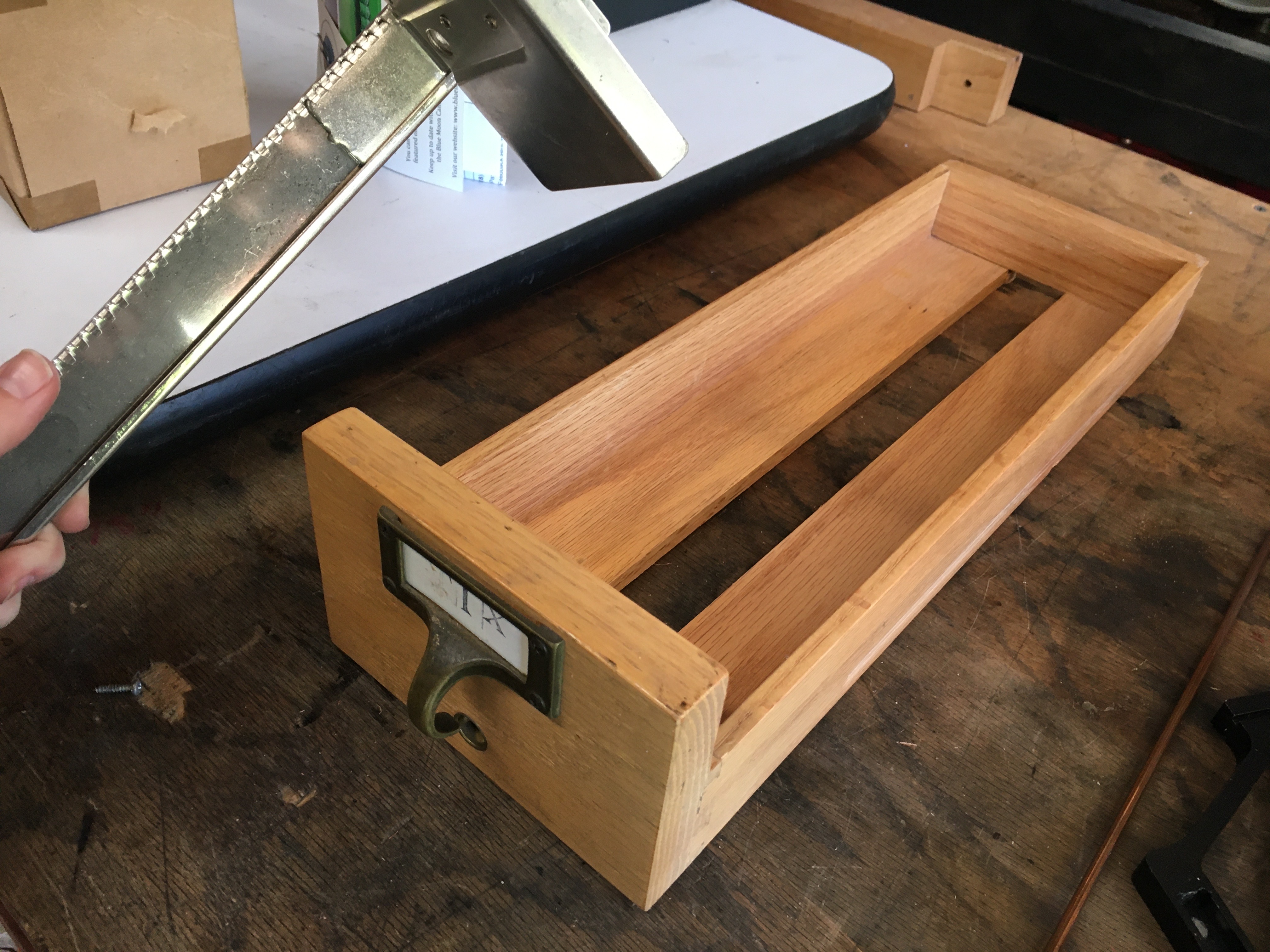 Then I used Easel from Inventables to design special insets for my milling bits, wrenches, collets, dust-collector arms, and z-probe.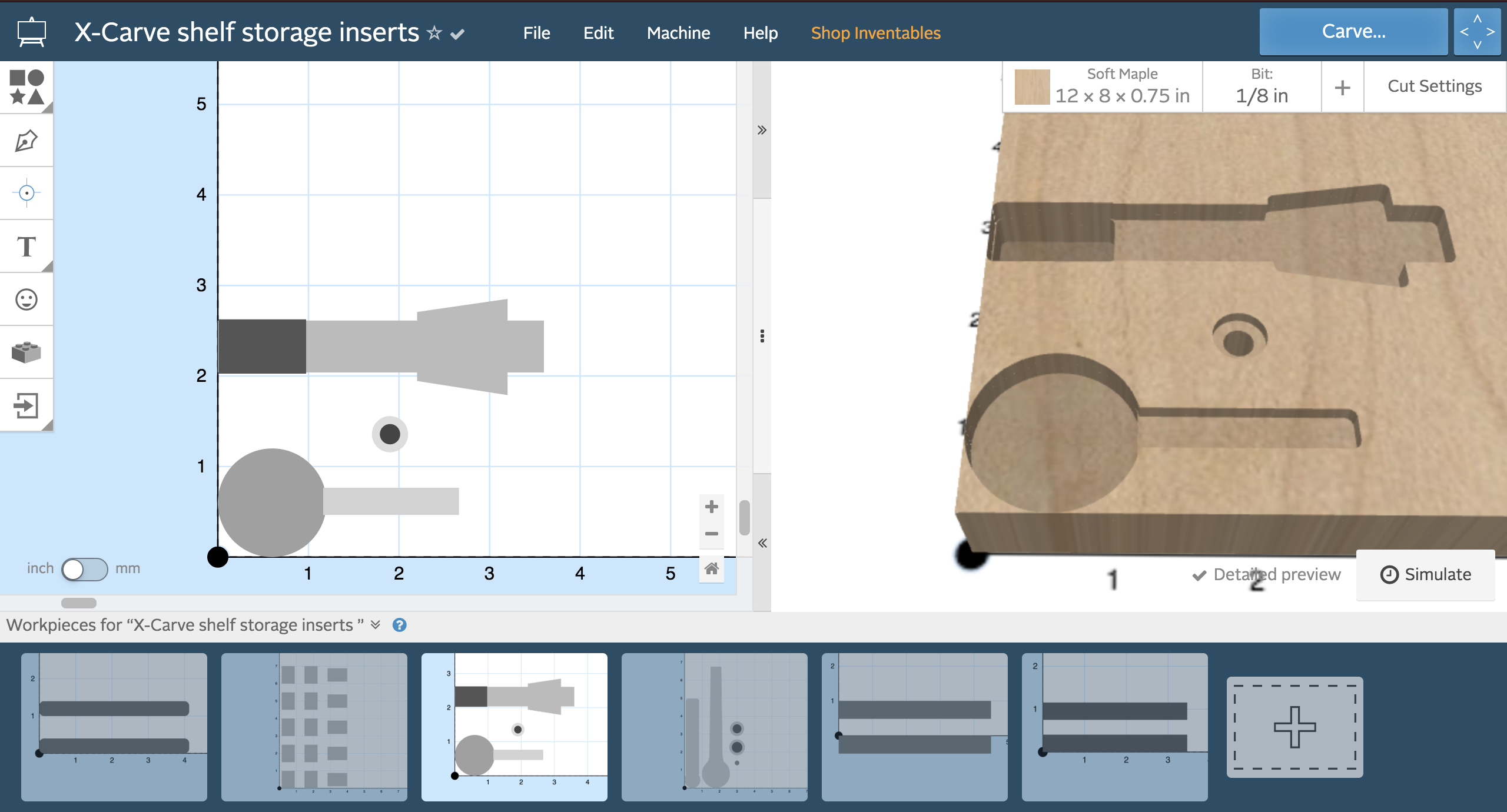 Finally, I cut out the designs and screwed them into place.