Engraving Aluminum
Project Completed: May 2019
Engraving aluminum is very similar to milling aluminum.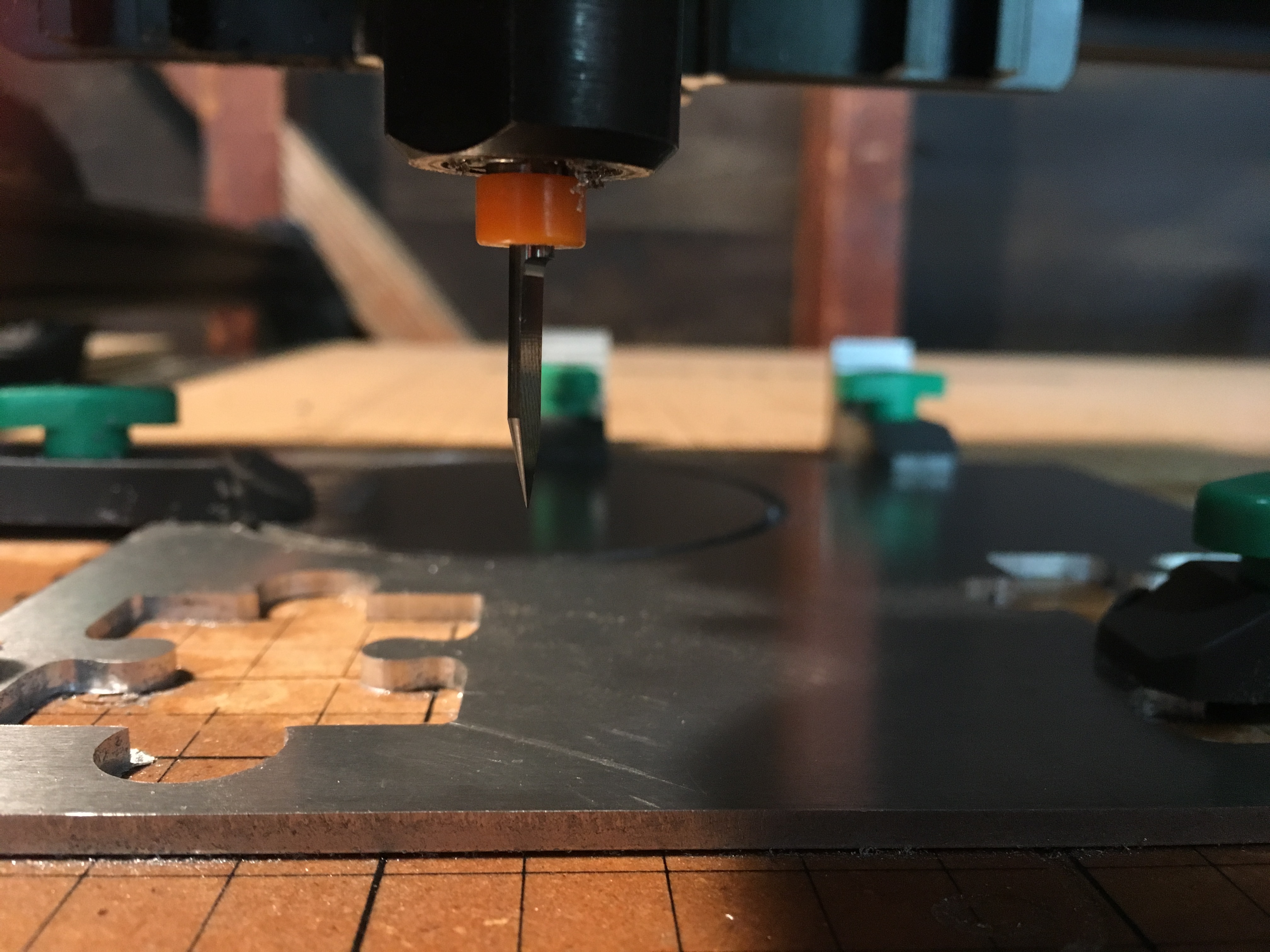 I used the 60° engraving bit (orange ring) to engrave, and set up the bit like any other bit.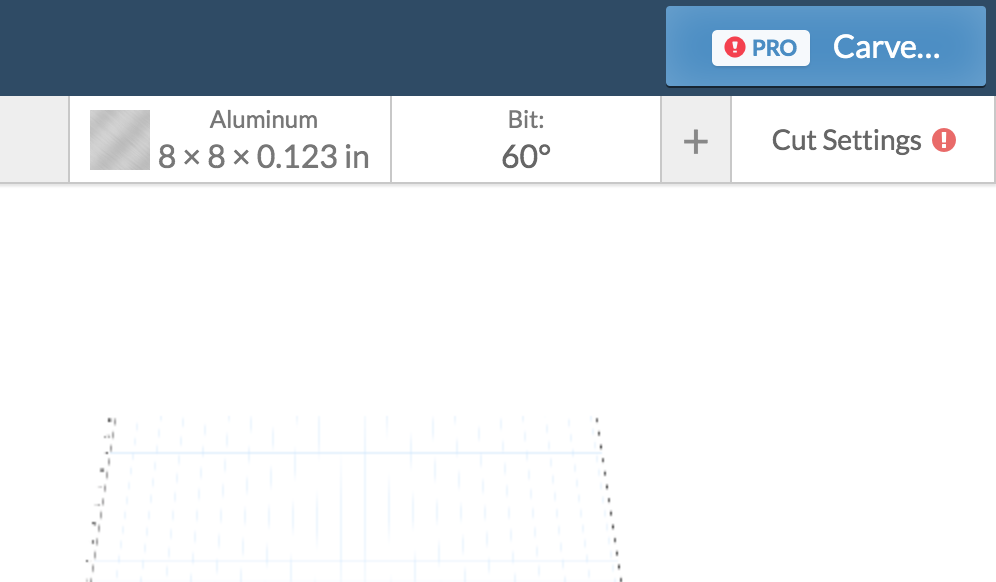 I set the bit width to 60° or just 0.5 mm. If you aren't using Easel Pro and cannot use 60°, it is important to note that there is some guesswork involved regarding depths and the accuracy of the simulation.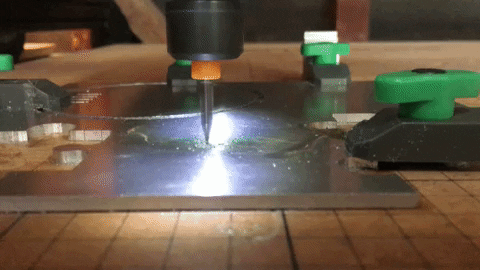 Cutting with the engraving bit is similar to cutting with the milling bit. Wear eye protection, because the end of the bit can sometimes shatter.