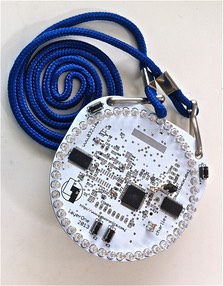 Something that I have found helpful when indulging in the field of robotics is to meet other people at a place we all love! Conventions! I learned to surface-mount solder at the Layer One Security Conference. Above is a picture of the LED badge that I made there, and below are pictures of me soldering with a microscope while making that badge.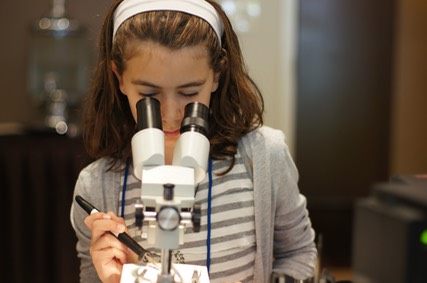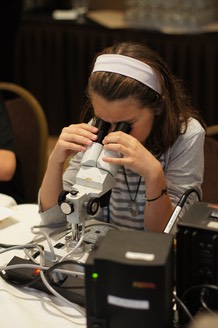 And when you get to know people, they even let you launch their experimental high-altitude balloons!
(Though not always)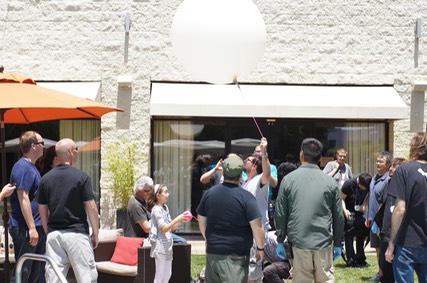 (See me!? I'm holding the pink thing! That's the Habex Pico! Here's a link to the Habex Project.)
One very popular convention is Maker Faire. "Make" also has a fun magazine.