My Blog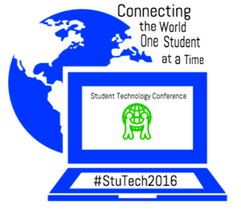 This Saturday, January 30, I am honored to be giving a keynote speech at 1 PM Eastern Time/10 am Pacific Time at the 2016 Student Technology Conference. The online conference is hosted by the Marymount School of New York. Students from around the world will be making presentations and joining in the conversations. My presentation is titled "Making Makers: A Drill Press is a Girl's Best Friend (A Boy's, too)". Hope you can register and link in!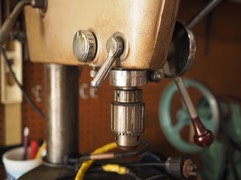 For the past few weeks, my dad and I have been restoring a 1956 Craftsman Benchtop Drill Press.  I will also be posting photos of the disassembly, cleaning/painting, motor disassembly and fixing, and rebuilding the general assembly.
Shoutout to user jtbinvalrico on Garage Journal for inspiring this restoration in the first place!  His work is amazing.
Here is a video of the drill press before we restored it and after we finished (you can really hear the difference - before, all the bearings were shot and made a crunching sad noise):
…