Looking for a great holiday gift for your tech-loving children/grandkids/friends/spouse? 
I recently received the Weller WESD51 Soldering Iron as a gift, which is by far the best soldering iron I've ever used! I love it.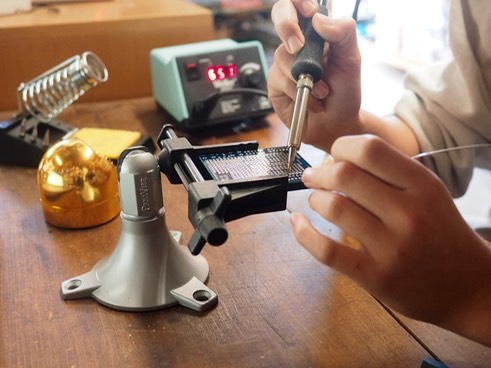 The iron is well-designed. With its flexible iron cord, smart tip-switching mechanism, and a longer power cord, the soldering experience is made much more enjoyable.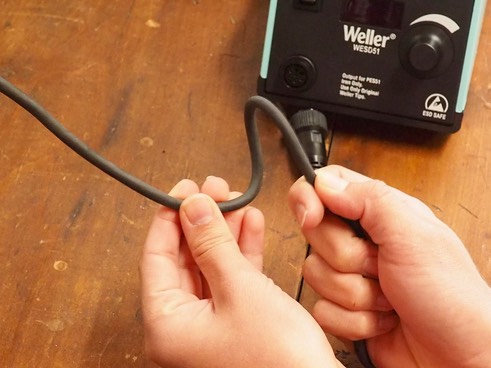 The iron has built in temperature control and LED display and it heats up super fast!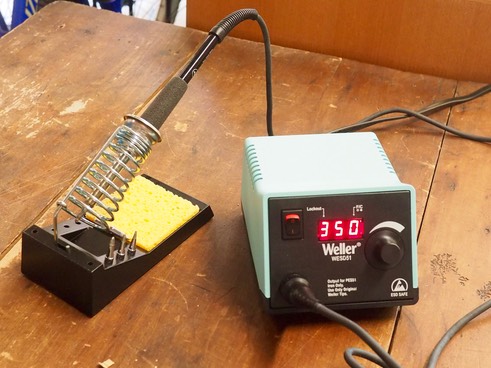 The iron comes with a holder that also has spaces to put extra tips.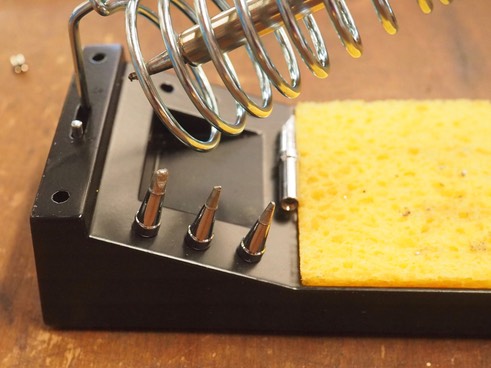 I would give this soldering iron a 5/5 Very Happy Robots.